Sea – Air Combined International Transportation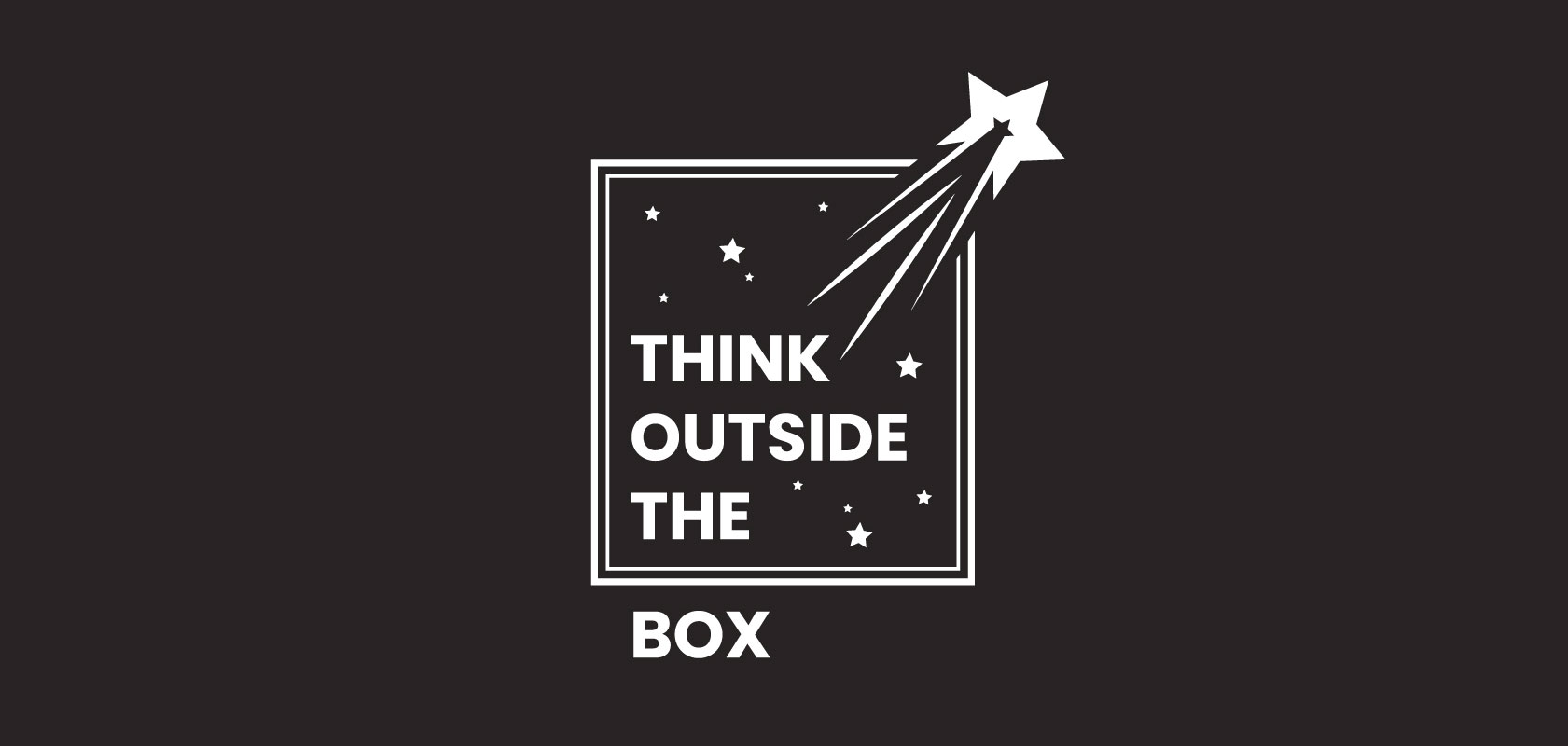 At first look, it may seem unlikely that this joint transportation mode approach which we refer to as Sea-Air would be of benefit to most importers, but it turns out that there are many situations when shippers and importers are able to take advantage of this out-of-norm transportation tactic.
When shippers want a more cost-effective option than air freight alone but a quicker one than ocean freight only, this unlikely combination does the trick. Many business owners have been using this type of service to help them meet tight delivery deadlines and at the same time save significantly on shipping costs as well.
With this approach, the cargo is typically initially transported by ocean and later by air. For more information, assistance, or to determine if this blended method of transport can be a good option for your business, please contact our specialized staff at Silver Line Services Ltd. We will be happy to develop the most appropriate and cost effective solutions for your specific solution.