Warehousing, Packing, Labelling and Distributing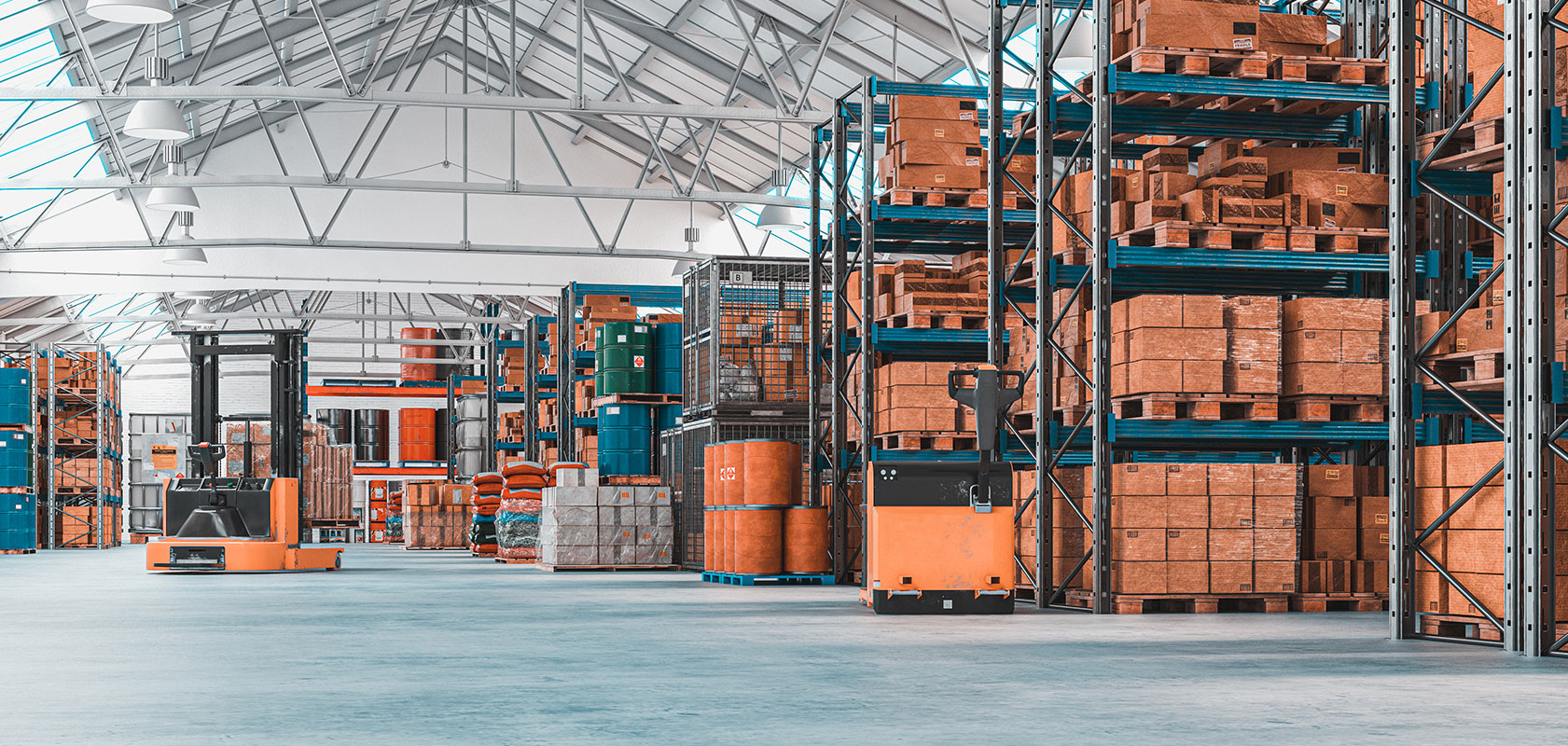 Silver Line Service LTD provides third party warehousing service options for our customers. Our services incorporate cross docking, stuffing and destuffing, purchase order segregation, short and long-term storage of bulk and racked cargo with specialized handling capabilities, Distribution Services.
Whatever your warehousing needs, we can recommend a realistic and cost-effective solution to cover your requirement.