Freight Forwarding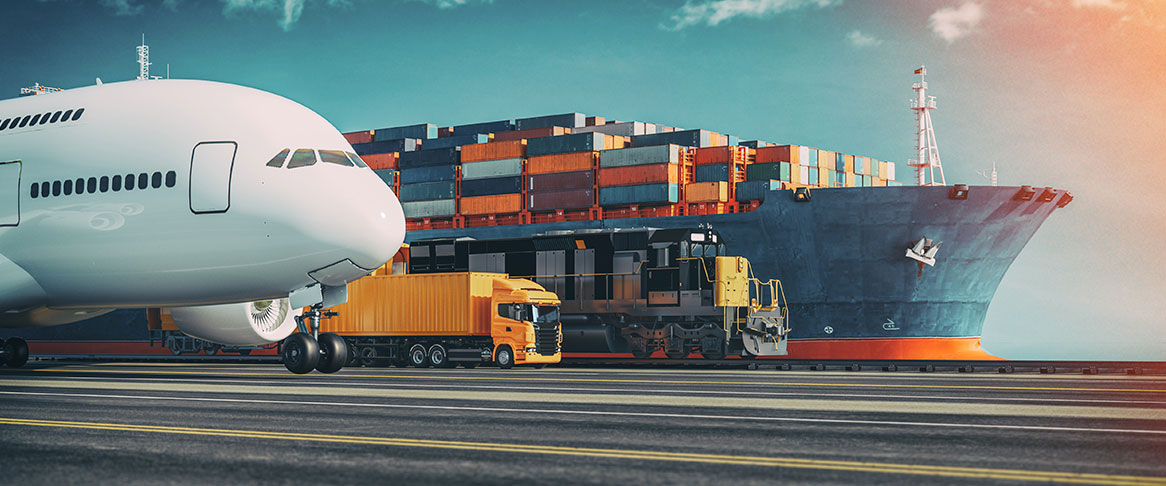 AIR FREIGHT:
In such times of rapid action it is vitally important to deliver our goods and services well on time and with complete security and trust.
Air routes are the safest and most secure methods in the freight and logistics options available, to send your shipments to their destination with complete contentment. With the label of being the most trustworthy service provider, Silver Line Services Ltd offers its best services in the Air Freight industry to our valued customers, with quality & experienced professionals taking care of the shipments in order to deliver them to their destinations with upmost satisfaction as a professional freight forwarding company.
OCEAN FREIGHT:
Ocean freight is deemed to be especially important for industry and trade. It is found to be one of the most economical ways to transport freight in the globalized economy. As one of the foremost Ocean Freight service providers, Silver Line Services Ltd offers the best Ocean Freight Services as Complete Logistics Solution Provider with full satisfaction and security.
We have affiliated with shipping companies to ensure that the necessary capacity is readily available around the globe to connect reliably & fulfil all the customers' requirements. We work together with you to develop a customized Logistics tailored precisely to your needs–from partial loads (LCL) to full-container (FCL) solutions. We handle a wide range of Ocean Freight Export & Import Teus worldwide on annual basis, ensuring that your cargo reaches the right place, at the right time in the most cost- efficient way. This not only makes us unique in the industry but also the best option available for our valued customers as a trusted organization.
LAND FREIGHT:
Because of the preference of companies to deliver goods by road through containers and other similar available choices of good quality in-order to ensure the safety and security of the deliverable, we at Silver Line Services Ltd ensure to provide our customers flexible, reliable, & efficient overland transportation through Road.